Information
Wire Shapes come in all shapes and sizes, from the simplest retaining rings to more complex wire brackets. Wire Rings can be either single coil (with or without a gap) or multiple coil. They can be round, oval, oblong like a chain link, multi-sided like a stop sign or most any other shape you may need.
Materials
Pattinson Springs utilize a wide range of materials from Range 2, Range 2 Gal, zinc plated, stainless 304 and 316, music wire, chrome silicon, chrome vanadium, mild steel. All wire used has been manufactured to Australian standards.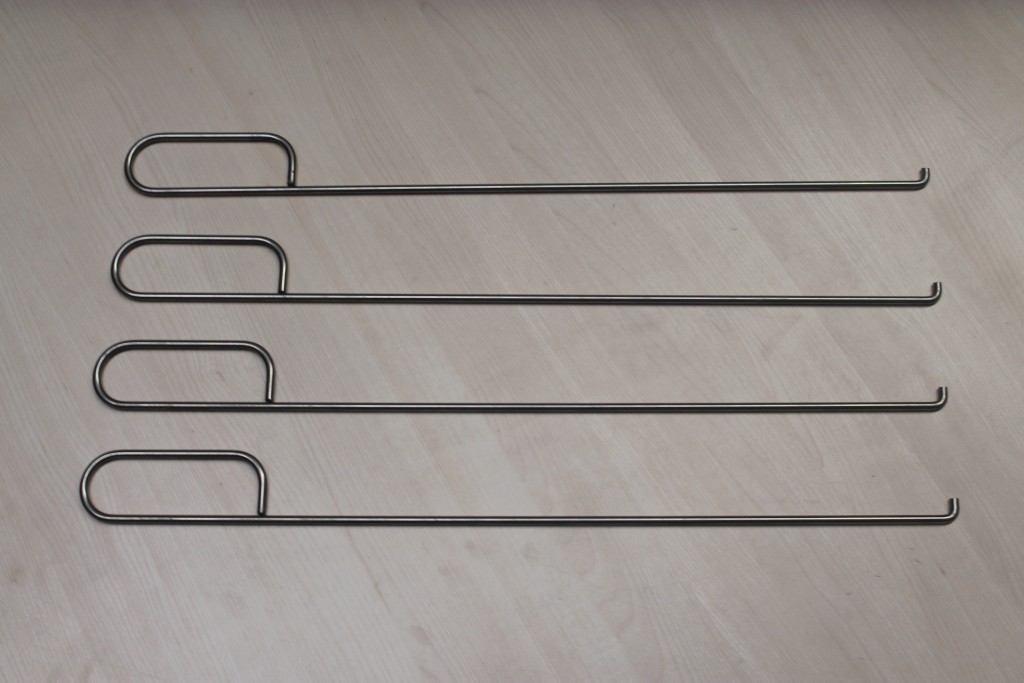 Applications
Wire Shapes come can be created in an infinite number of forms and therefore find an infinite number of applications. Wire shapes can be used for anything from a load supporting links to component for applying tension where a static load is necessary for proper function of an assembly. Other applications might include Wire shapes and forms as spring clips, or spring clamps, electric components or small mechanical parts. In some cases they may be able to replace conventional springs and help eliminate the need for other components; therefore, reducing associated costs.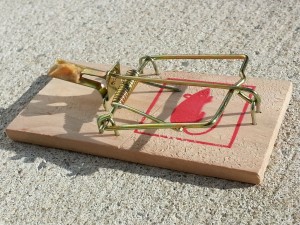 Wire Shapes made to order
Request a free quote today and discover how Pattinson Springs can manufacture the perfect wire shapes for your application