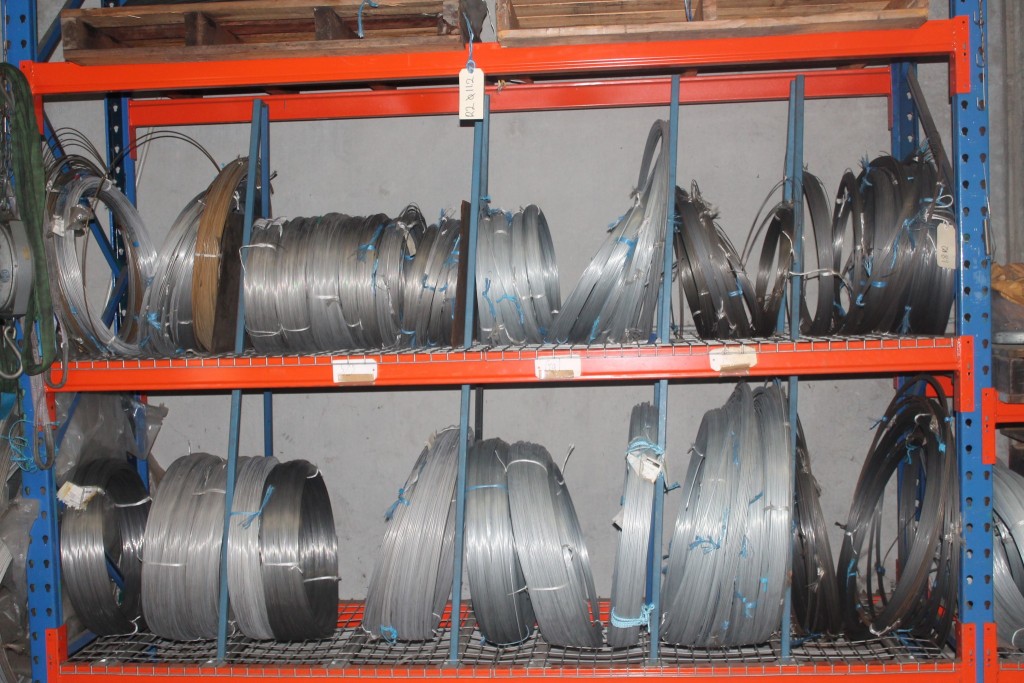 Small runs and technically difficult springs are hand coiled, hand ground and stress relieved by our professional staff. Large runs are generally machine coiled, then hand or auto ground and stress relieved. Accurate load testing performed if required.
Pattinson Springs design and manufacture springs for varied applications including; compression, torsion and tension springs, wire shapes, 'R' clips and circlips.
Materials used include; Range 2, Range 2 Gal, zinc plated, stainless 304 and 316, music wire, chrome silicon, chrome vanadium, mild steel.
All wire wire used has been manufactured to Australian standards. Our wire sizes range from 0.25mm – 14.0mm